Apart from the services listed on this page the CirBES team gladly provides knowledge for circular business implementation on a case-to-case basis. Get in touch with us!
Awareness & knowledge building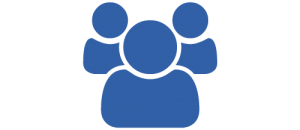 Executive workshop: In an interactive one-day workshop you can pick up fundamental concepts, drivers and opportunities of circular businesses. With this know-how you will be able to identify your strengths, weaknesses and necessary future steps for growing circular.
Extended workshop: In addition to fundamental concepts, drivers and opportunities our three-day workshop will provide you with an in-depth understanding of circular businesses. Based on the philosophy "I Hear and I Forget, I See and I Remember, I Do and I Understand" the CirBES team has developed the game CircleScope to provide a hands-on learning experience in a multi-disciplinary setting. By experiencing different business scenarios and decision points you will be able to envisage aspects of transitioning from linear to circular businesses.
Assessment & potential analysis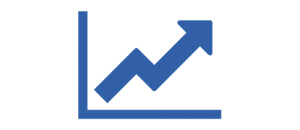 Circularity quick-check: In case you are curious about your readiness to go circular CirBES offers a quick assessment based on standardized procedures. This quick assessment provides sufficient depth to identify hot spots for further analysis.
Circularity in-depth analysis: Based on your business model, product design, supply chain and information technology CirBES creates a detailed picture of your current way of doing business. The result of our in-depth analysis identifies your circular business potential and provides decision support towards implementation activities.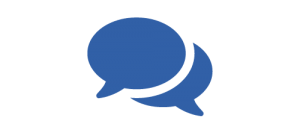 End-to-end or advisory support: To go circular CirBES can either coordinate entire implementation projects or take an advisory role. In doing so, CirBES uses state-of-the-art methodologies and tools including those developed by the CirBES team. All activities are managed to maximize value recovery both from economic and environmental perspectives.